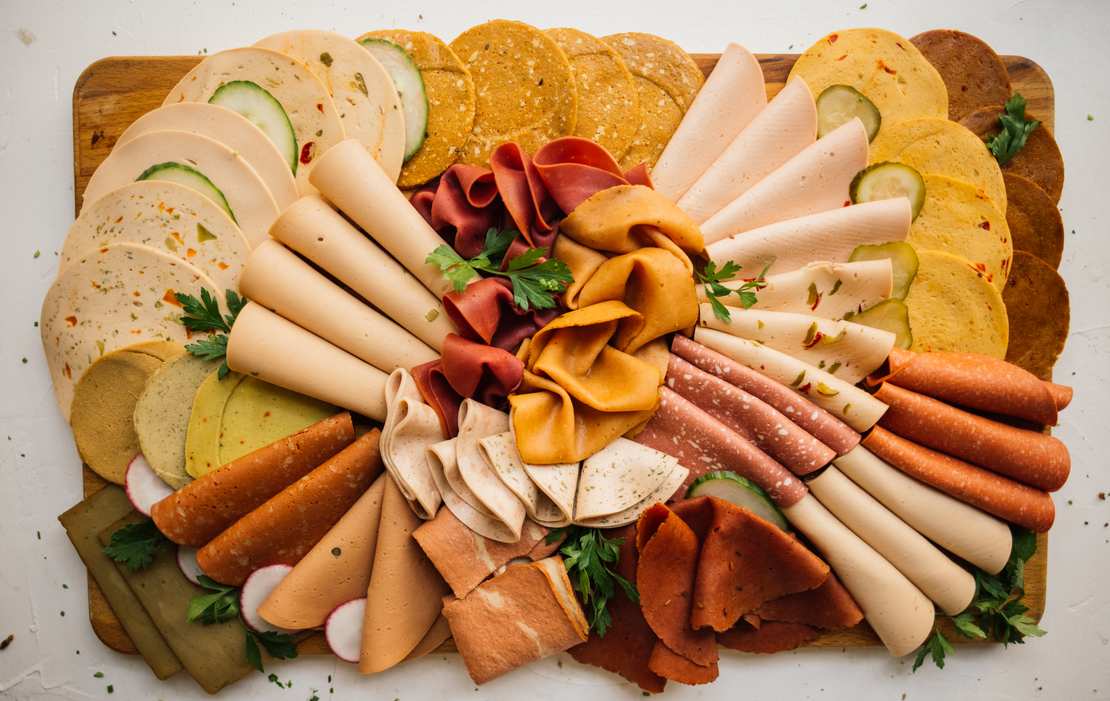 Vegan Cold Cuts from German Supermarkets
Week after week, you can find more vegan products in German supermarkets and organic stores. It's hard to keep track of them all, so we regularly eat our way through vegan alternatives, so you don't have to. Which vegan cheese or sausage is our favorite and which is the vegan ice cream we wouldn't buy again? You can find all of our vegan shopping guides here.
Sorry, but this article is only available in German (for now). Once we have a bit more capacity, we'll translate it to English ✌🏼.
More Vegan Shopping Guides