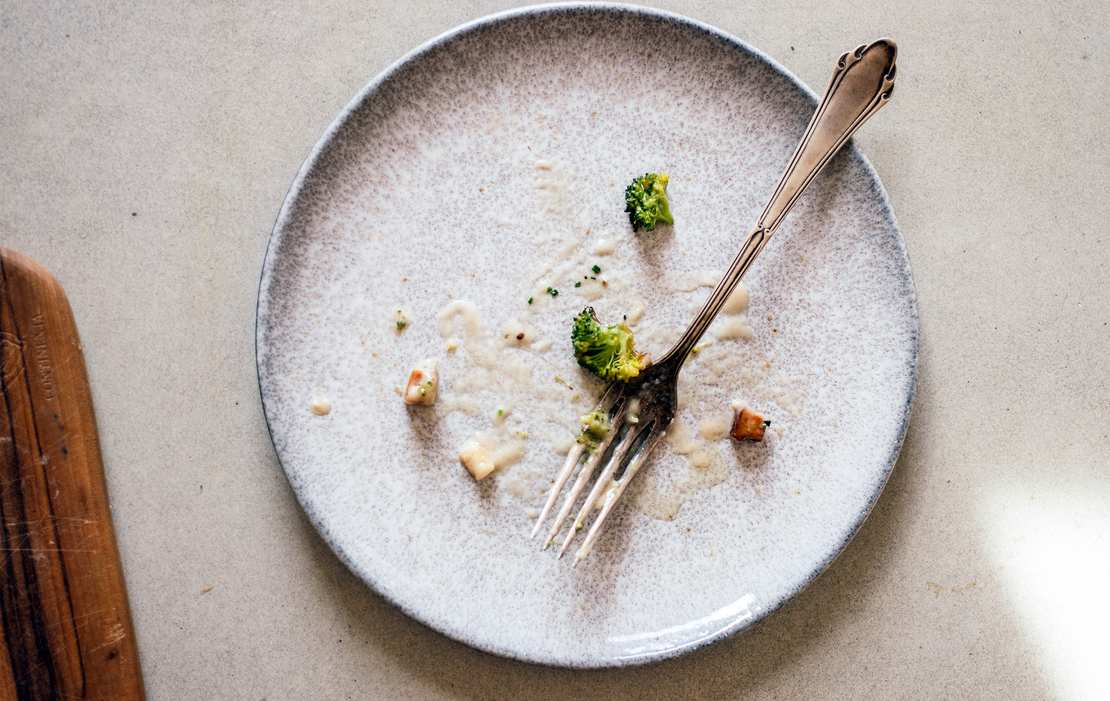 Your Favorite Recipes of 2021
We love rankings – how about you? Once the end of a year draws closer, we always like to take a look back and present the most popular recipes of the year. So if you're interested to find out which salad (!) came in first place in 2018, click through all our annual rankings here.
We ended our last annual review with the following words: "We're more than happy and thankful that we were able to advise and support you in the kitchen this year and so happy that you at least enjoyed some delicious moments in 2020. Let's repeat this in 2021 – just without this Corona crisis all around us." One year later, the topic still dominates our everyday life, and we can't believe it. Fatigue and frustration have probably spread to everyone in the last few months – and as so often, cooking helps us counteract this.
How was 2021 besides Corona? We started the year with a big Veganuary special, moved into our own office, and built a fantastic small Zucker&Jagdwurst team. In our theme weeks, we've made vegan cheese, had a lot of breakfast, veganized fast-food classics and celebrated potato and bread dumplings. We've tested plenty of plant-based cold cuts and cheese from supermarkets and published over 100 new recipes. And like every year, we're incredibly excited to see which of them you liked best. So raise the curtain on your ten favorite dishes from 2021!