Sweet & Hearty Stuffed vegan Croissants
Croissants are considered good tone when it comes to a slightly fancier breakfast. For anyone who's too lazy to go to the next bakery (we've all been there), there is always the chance of ready-to-go puff or even croissant pastry from the freezer. This way, you only have to roll it out and can even stuff it with whatever you like. Because ice for breakfast is never wrong!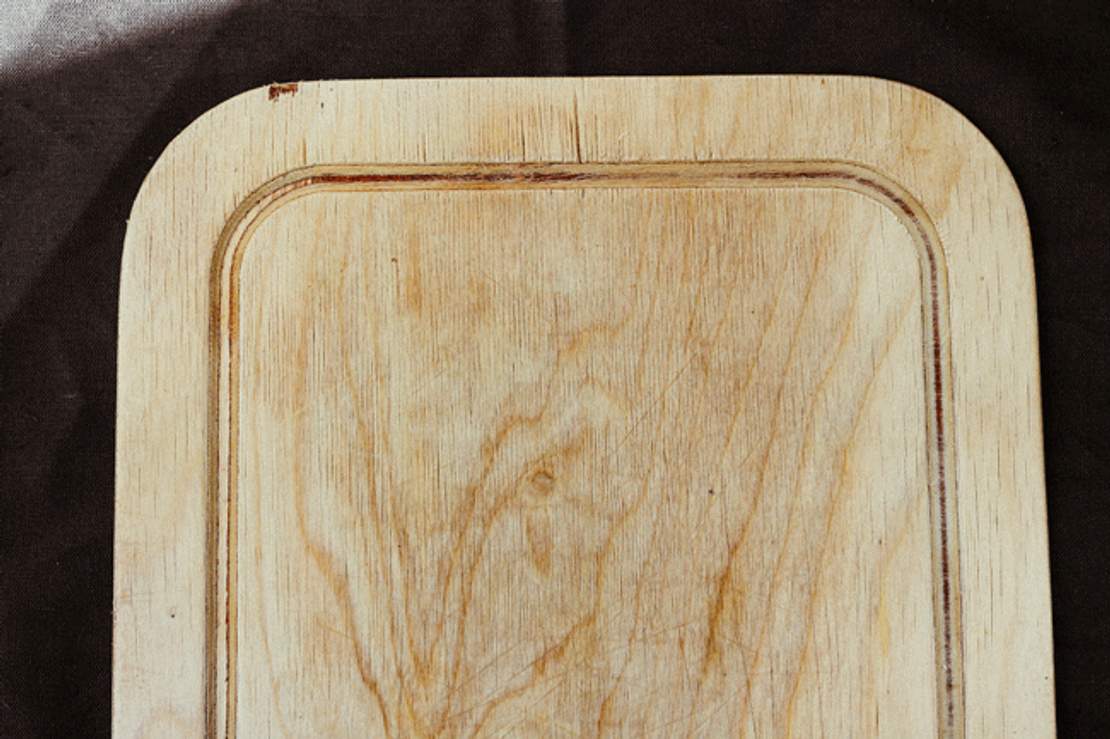 Sweet & Hearty Stuffed Croissants
10 stuffed croissants
45 minutes (+ time to chill)
Ingredients
Pre-made croissant- or puff pastry
FOR A SAVORY FILLING
1 portion of vegan scrambled tofu
tomato
cress
vegan cream cheese
FOR A SWEET FILLING
vegan ice cream
colored sprinkles
Instructions
Take out pre-made dough and let it defrost a bit. It shouldn't be too soft, but you should be able to roll it without any problems.
Cut out triangles from dough, roll together and let it bake in the oven until golden brown. You can check out time and temperature from the package's manual.
In the meantime prepare some vegan scrambled tofu, wash and slice a tomato and cut some cress.
Cool down your croissants, as soon as they are ready. If you try out a savory filling, it's perfect to have lukewarm croissants, but if you want to eat a sweet ice filling, better let them cool down a little longer, so your ice won't melt directly.
Afterwards stuff your croissants as you like and season the sweet ones with some sprinkles.