Vegan Sloppy Joe Sandwich
Sandwich Sunday: We love sandwiches, but unfortunately, most of the classic and famous ones are not vegan. This is why we're celebrating vegan Sandwich Sunday and present a new veganized classic sandwich each month. From Grilled Cheese Sandwich to Pastrami Sandwich – you can find all our vegan sandwich recipes here.
Today's Sandwich Sunday is extremely messy and extremely delicious.
Say hello to: Sloppy Joe
About the how and why: It looks like someone dropped a big ladle full of Bolognese on a burger bun by accident, but what do we know, right? Some say that is was a cook named Joe who invented this recipe in the 1930s in Iowa. Actually, this type of lose meat burger that doesn't have a quite firm burger patty is also known in different variants. It's not common in Germany, but it feels like it belongs to the childhood of every American.
What's usually on it: A Sloppy Joe is more or less a heavy bolognese burger. A sauce of ground beef, onions, tomatoes and some spices is loaded onto burger buns. G E N I U S !
How we do it: To be honest, this burger is a comparatively easy game for us. As diploma food bloggers with a research focus on 'vegan bolognese' this minced meat sauce is what we are doing for years now, ha. If you're still not convinced of this burger, check out out recipe for vegan spaghetti bolognese.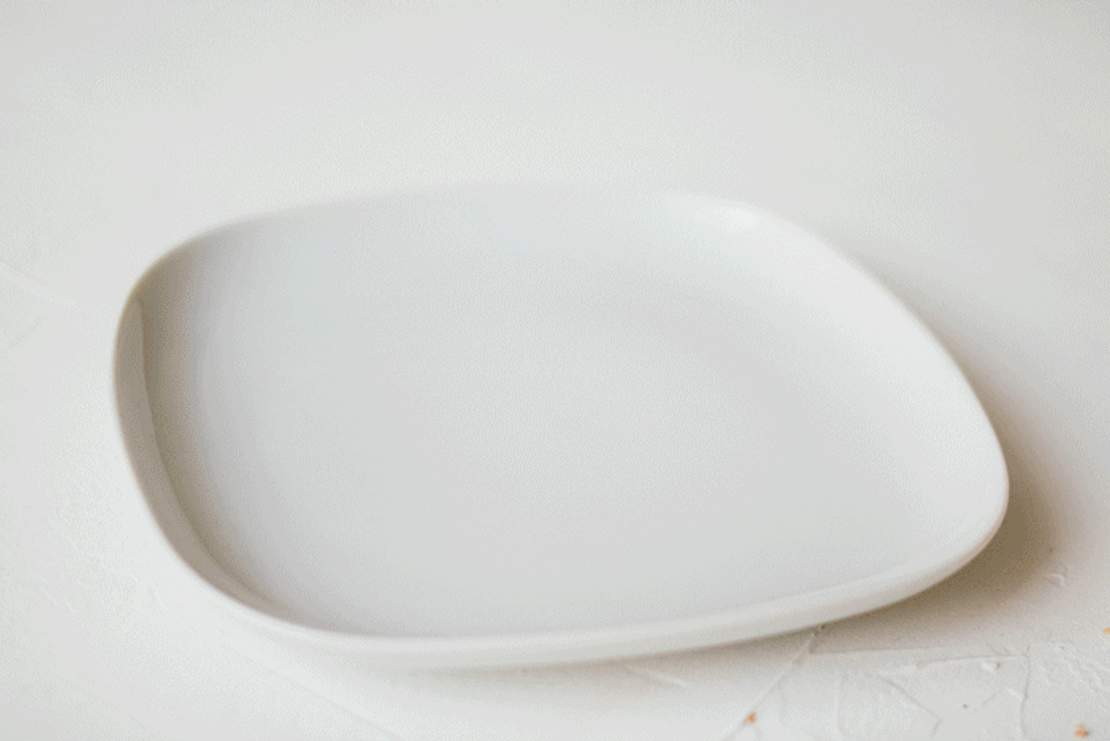 Vegan Sloppy Joe
Ingredients
4 burger buns
200 g (7 oz) dried soy granules
1 l (4 cups) vegetable stock for soaking
1 onion
2 cloves garlic
1 green bell pepper
400 g (14 oz) chopped tomatoes (canned)
3 tbsp ketchup
2 tbsp soy sauce
1 tbsp vegan Worcestershire Sauce
1 tbsp paprika
1 tsp mustard
1 tbsp chili powder
vegetable oil for frying
salt
pepper
pickles for serving
chips for serving
Instructions
Soak dry soy granulates in hot vegetable stock for approx. 10 minutes or until soft. Afterwards, drain and squeeze out as much liquid as possible and season with salt and pepper to taste. You can also use premade soy 'minced meat' that doesn't need soaking, this saves some time.

Peel and finely chop onion and garlic. Finely dice bell pepper. Heat some vegetable oil in a frying pan and fry soaked soy granulates for approx. 10 minutes until roasted. Add soy sauce, then remove from the pan and set aside.

Use the same pan to fry onion, garlic and bell pepper and season with chili powder, paprika, salt, and pepper. Fry for approx. 8 minutes, then add the soy meat back to the frying pan, as well as chopped tomatoes, ketchup, mustard, and vegan Worcestershire sauce. Let simmer over medium-low heat for approx. 10 - 15 minutes. Season with salt and pepper to taste.

Halve burger buns and toast them. Afterwards add a nice batch of the soy-tomato mixture on them and serve Sloppy Joes with pickles and chips.
More Sandwich Sunday - Vegan Sandwich Recipes